D.I.G. Deep in Galaxies
Prepare the revolution against the tyrannical galaxy leaders in D.I.G. Deep in Galaxies, a platformer Rogue-Lite with fully randomly generated levels and characters! Dig your way into the depths of the planets, discover hidden treasures and obtain powerful weapons to fight the oppression.
Key Features
Randomly generated worlds – Explore fully destructible and randomly generated planet scattered across the galaxy. The more you play the more you understand the dangers of those worlds.
Local Co-op – Play with up to 4 of your friends, share the loot and become stronger together.
Class system – Play with more than 10 character classes with unique playstyle.
Deadly bosses – Fight terrifying bosses and find out the strategy to overcome them.
Space exploration – Pilot your spaceship through the galaxy to discover dangerous planets and exciting missions.
Evolutive characters – Create powerful synergies by gaining unique skills and equipment.
Facts Sheet
Developer: Molton Studio
Release Date: November 1st, 2021
Platforms: Windows
Price: Between 10$ and 15$
Availability: Digital Download
ESRB: E for everyone
Press Contact: info@moltonstudio.com
Artworks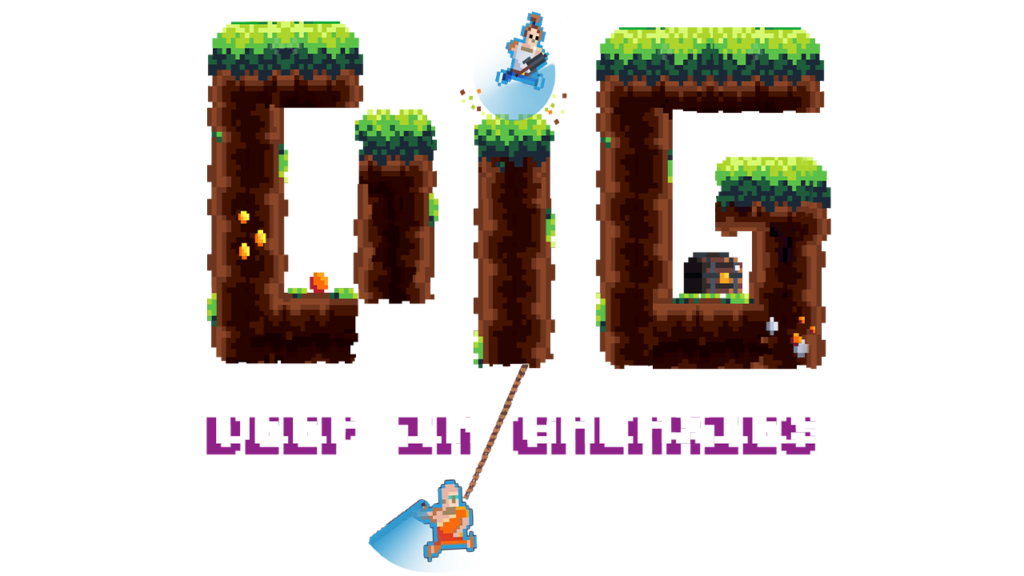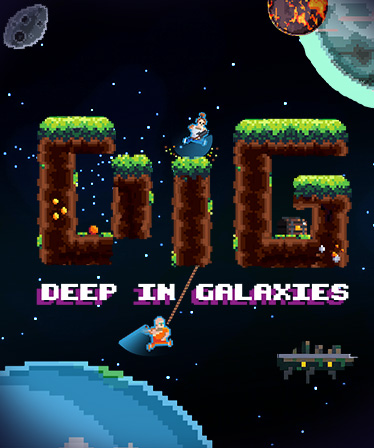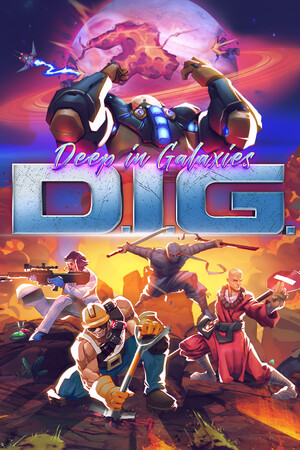 Screenshots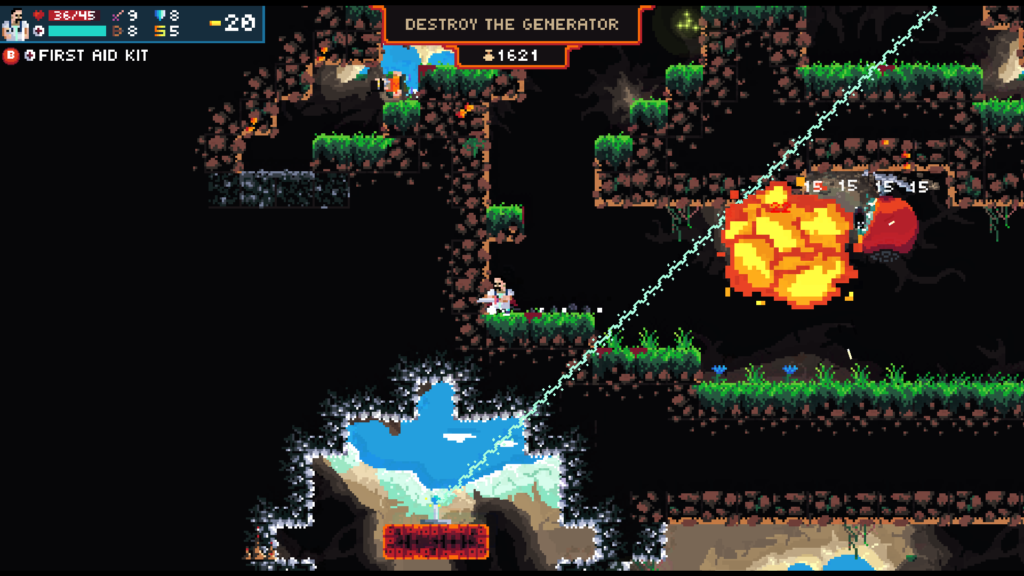 Trailer
About Molton Studio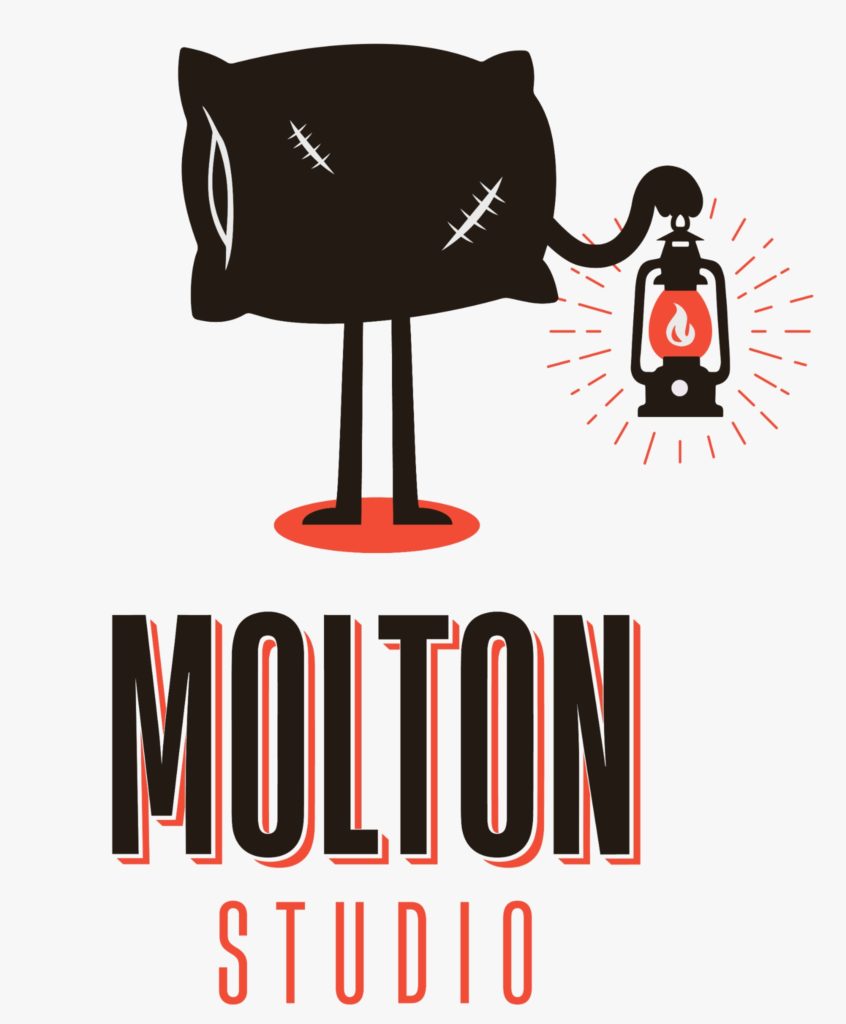 We are two developers and a composer working in our free time on D.I.G. Deep in Galaxies since early 2018 as Molton Studio. We handle all the aspects of game development, from the art to the programming.
D.I.G. Deep in Galaxies is our first game and we spent a lot of time polishing it and shaping it to be a game we are proud of.
We are only starting out but we aim to release lots of tough and competitive games as we love the challenge ourselves!